Endless wildlife at the southern end of the African continent, lies South Africa, a country that is gradually becoming a popular destination for backpackers from around the world. It may be the westernmost country on the continent, but its fascination is precisely that it does not let its Westerners blur its Africans.
South Africa is one of the world's most varied destinations. From the classic safari country of Kruger National Park to the stately 'mother city' of Cape Town; from the snow-sprinkled heights of the Drakensberg to the parched red dunescapes of the Kalahari; from the gorgeous Winelands around Stellenbosch to the paradisiacal beaches of the Garden Route – South Africa is a true all-rounder that attracts more than its fair share of repeat visitors with its endless wildlife.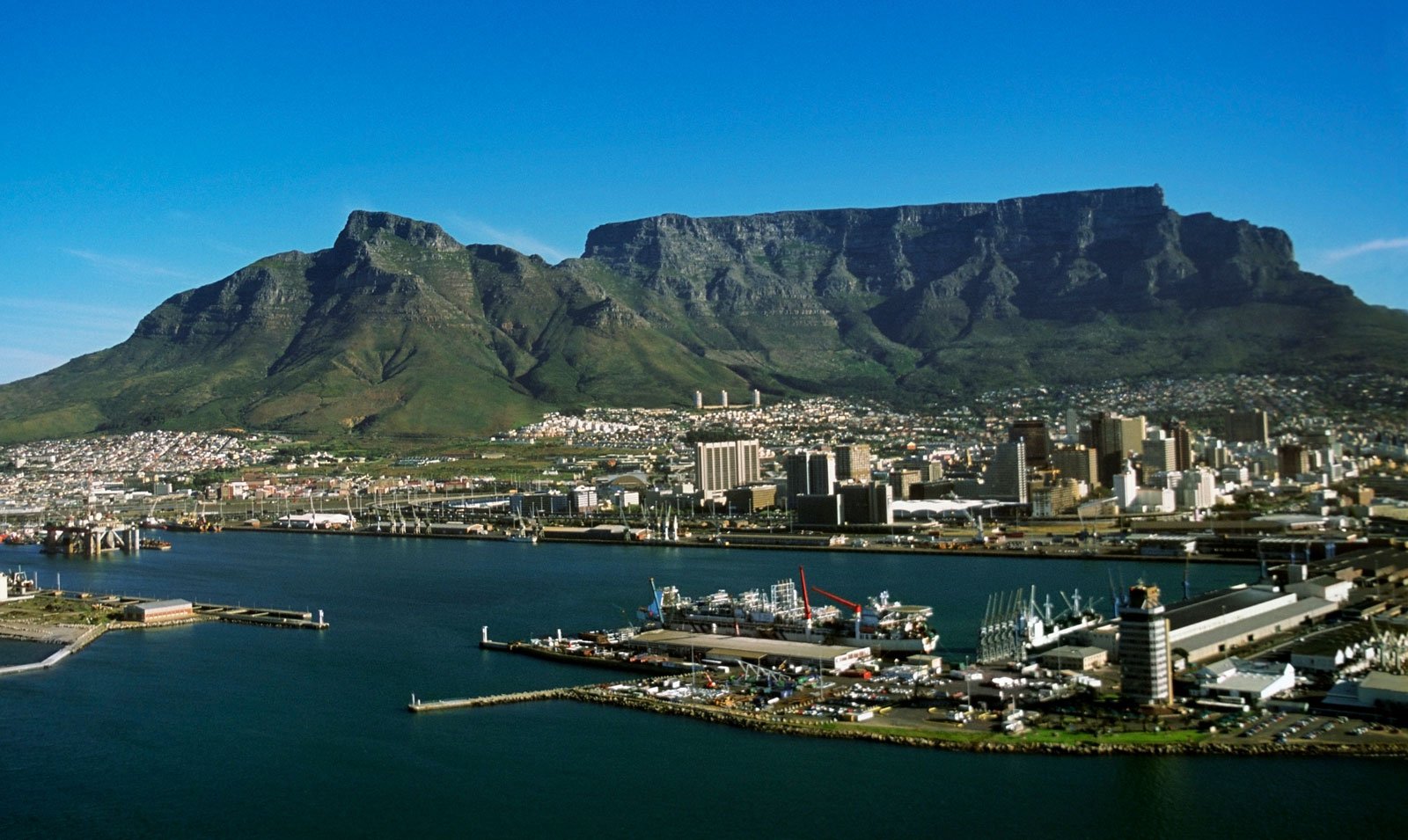 The safari country is teeming with diverse landscapes, fascinating cultures, unique history and endless wildlife. Among other things you will find here Cape Town, one of the most beautiful cities in the world, and located in the Cape of Good Hope, which was an attraction for explorers of ancient times.
It is also the most affordable and well-equipped of African safari destinations with endless wildlife, particularly well-suited to family holidays, to those seeking a malaria-free holiday, to dedicated foodies and wine-lovers, and for combining a foray into Big Five country with a beach holiday and/or city break.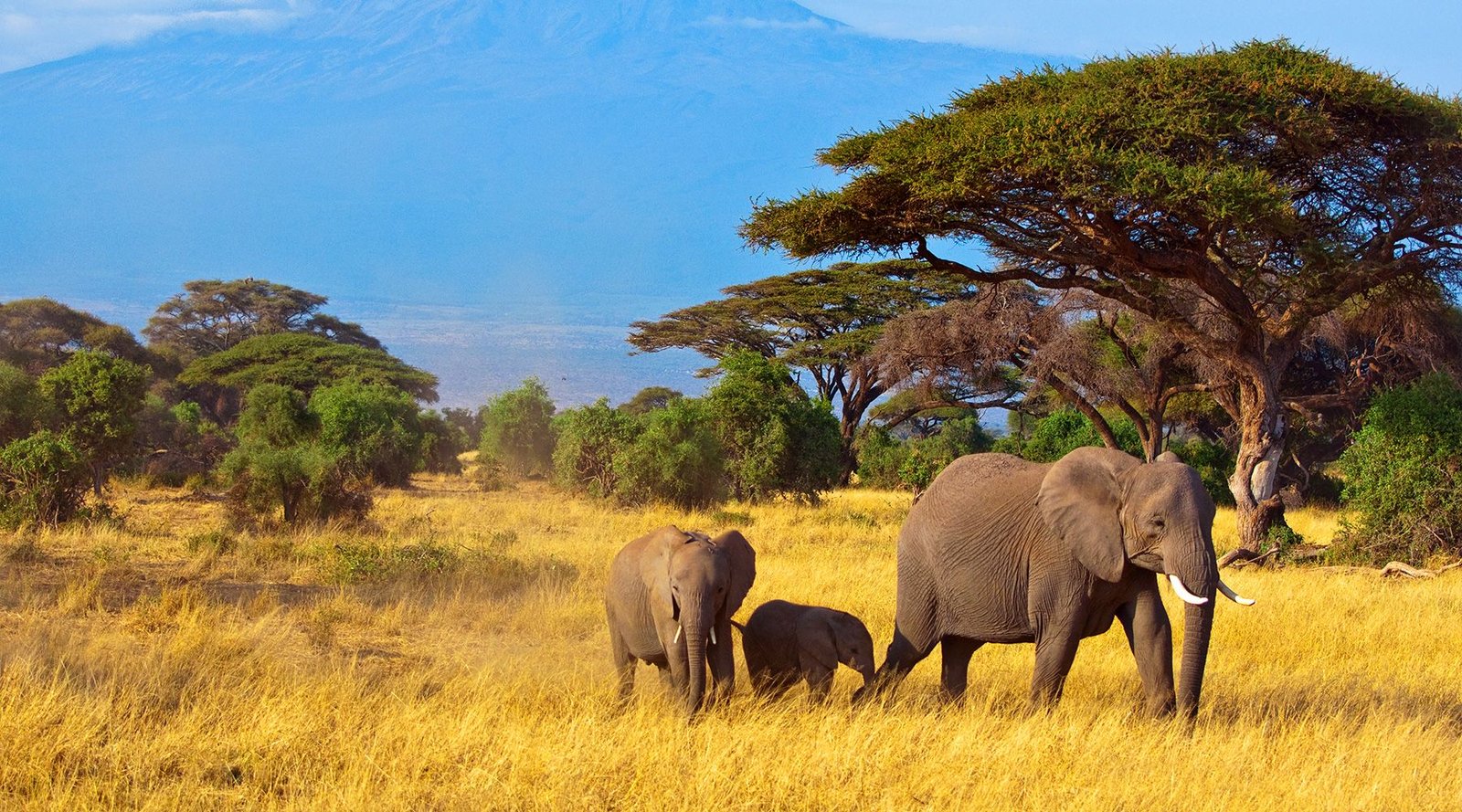 Endless wildlife in South Africa
The beautiful and romantic garden path accompanies the country along its southern coast, allowing you a great walk between small towns and spectacular bays. The traditional tribes of the region, including the well-known Zulu tribe, should also spend time on the trip. Add to that the wonderful nature reserves for safaris, and the world's best surfing options, and you'll get all the reasons why South Africa is a great place to go on any trip.
Create Your
Tailor Made Package