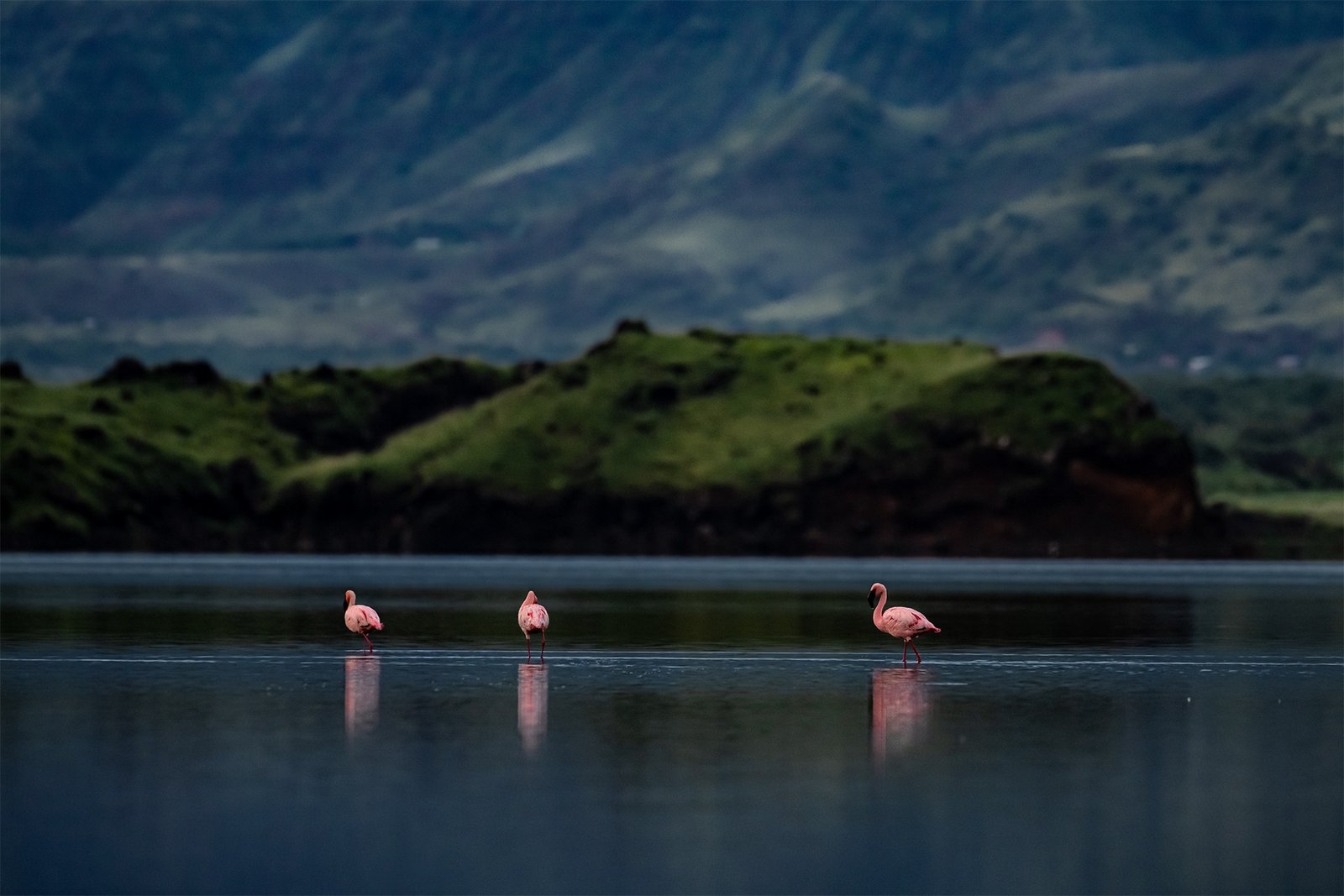 About the company:
Sima Safari was created with Love. With the headquarters in Tanzania, The company was founded by Sima, a Tanzanian, who met Alon Hovev, an Israeli with 20 years of experience in Africa. Together, they discovered their passion for the endless plains of Africa with their animals, mountains, lakes and the Indian Ocean. Hence the idea of sharing their love and making it an experience for you.
Together with our dedicated staff and amazing guides, we advocate providing the highest level of service there, while paying attention to the small details, maintaining and integrating African authenticity. All this while committing to the most attractive prices in the market. Your happiness is our happiness. We are committed to providing you with a once in a lifetime experience across Africa
We at Sima Safari believe in the way, the adventure, and most of all the experience itself. No longer a weekend in Europe, but a true journey into African charm and authenticity. Our passion for traveling, leads us in building the routes that are customized for each client. The love and connection to the powers of African nature give us extraordinary happiness, and of course you do too.
Our uniqueness is reflected in the fact that we think outside the box, and offer experiences you won't find anywhere else.
We offer tailor made Game drive safaris, Self Dive Safaris, Treks to the most attractive peaks of Africa, Motorcycle safaris, biking safaris, Hidden Beaches, Hideaway Mountain Lodges in remote places, Cycling to the top of Kilimanjaro Mountains, hiking trips, Kite Surfing, SUP trips, Scuba Diving in the most spectacular and unique areas and short safaris.
We build and offer customized tours, combined with recreation and adventure, for:
Families, Couples, Friends trips, Organized groups, Honeymoon, Incentive trips, Photographer trips and Bar Mitzvah tours
To the following destinations:
Tanzania, Zanzibar, Uganda, Kenya, Namibia and South Africa
Kokusima Mutabingwa
Chief Executive Officer
Richard Mtui
Finance Manager
Godfrey Lucumay
North Safari Operations Manager and Head of Tour Guides
Batya Arem
Sales and Marketing
Hadas Zeev
Client Relationship Zanzibar
Robert
Uganda Operations Manager
Otto Mlanda
South Operations and Head of South Tour Guides
Raphael Magalla
Zanzibar Head of Operations
Michael Sama
Southern Safaris Tour Guide.
Atzmon Dagan
Social Media, Photographer and Special Project
Emmanuel
Northern Tour Guide
Chacha
Trekking Operator Manager
Chacha
Trekking Operator Manager
Peter Karosi
Digital and Social Media(Brands) Manager
Gideon
Northern Safaris Tour Guide
Christer Claud
Reservations Manager
Rainer Itulagiza
Reservations.
Mawani
Logistics Manager Zanzibar
Ayal Hovev
Tour Leader and Sales