SHORT LAST MINUTE SAFARI IN TANZANIA.
Where to go! What to see!

Our extensive experience in Tanzania has allowed us to create a selection of optimal daily safaris for you based on your stay in Zanzibar. Sima Safari's dedicated team in Zanzibar will take you to a short safari in Tanzania's largest reserve – the Selous Game Reserve.
Just be calm, the trip is organized and everything is handled from A to Z. All you have to do is enjoy the wonderful places we will take you on our trips.

Sima Safari's staff
We believe that no matter how beautiful and special the place you come to will be, the icing on the trip will be done by our experienced instructors who guide passion, love for the profession and African nature, while protecting and recognizing nature.
Always with customer concern, with a smile, professionalism and responsibility. They will make sure you experience Africa best.

Standing as the largest game reserve in Africa, Selous is also the second largest conservation area in Africa sized at 5,000 square kilometres. It is definitely noted as even four times bigger than the Serengeti.
While in Tanzania, it is very special to take a safari to Selous as it is one of the most remote game reserves hence least visited parks in Africa.
This reserve has a higher density and diversity of species than any other Miombo woodland area; there are more than 2,100 plants which have been recorded and more are thought to exist in the remote forests in the south.
Similarly, the reserve protects an impressive large mammal fauna as it contains globally significant populations of African elephant , black rhinoceros and wild hunting dogs . It also includes one of the world's largest known populations of hippopotamus and buffalo.
There are also important populations of ungulates including sable antelope , Lichtenstein's hartebeest , greater kudu , eland and Nyassa wildebeest .
In addition, there is also a large number of Nile crocodile and 350 species of birds, including the endemic Udzungwa forest partridge and the rufous-winged sunbird.
Because of this high density and diversity of species, the Selous Game Reserve is a natural habitat of outstanding importance for in-situ conservation of biological diversity.

So come and take us on a short safari on an organized trip, experience the nature you have seen so far only on TV screens. The world's largest wildlife variety, the masses of tribes, are just waiting for you.Traveling with the Tanzanians – the welcoming people This is always a welcome experience. With a smile that doesn't go down, they are happy to host you in their country with pride. KARIBU SANA – Welcome to Swahili.

Our partners on short safari are
Flights are;
Transair
and auric air
Accommodations are;
-Africa safari – Standard
-Selous Kulinda Camp – Luxury
-Mivumo Serena Luxury camp – VIP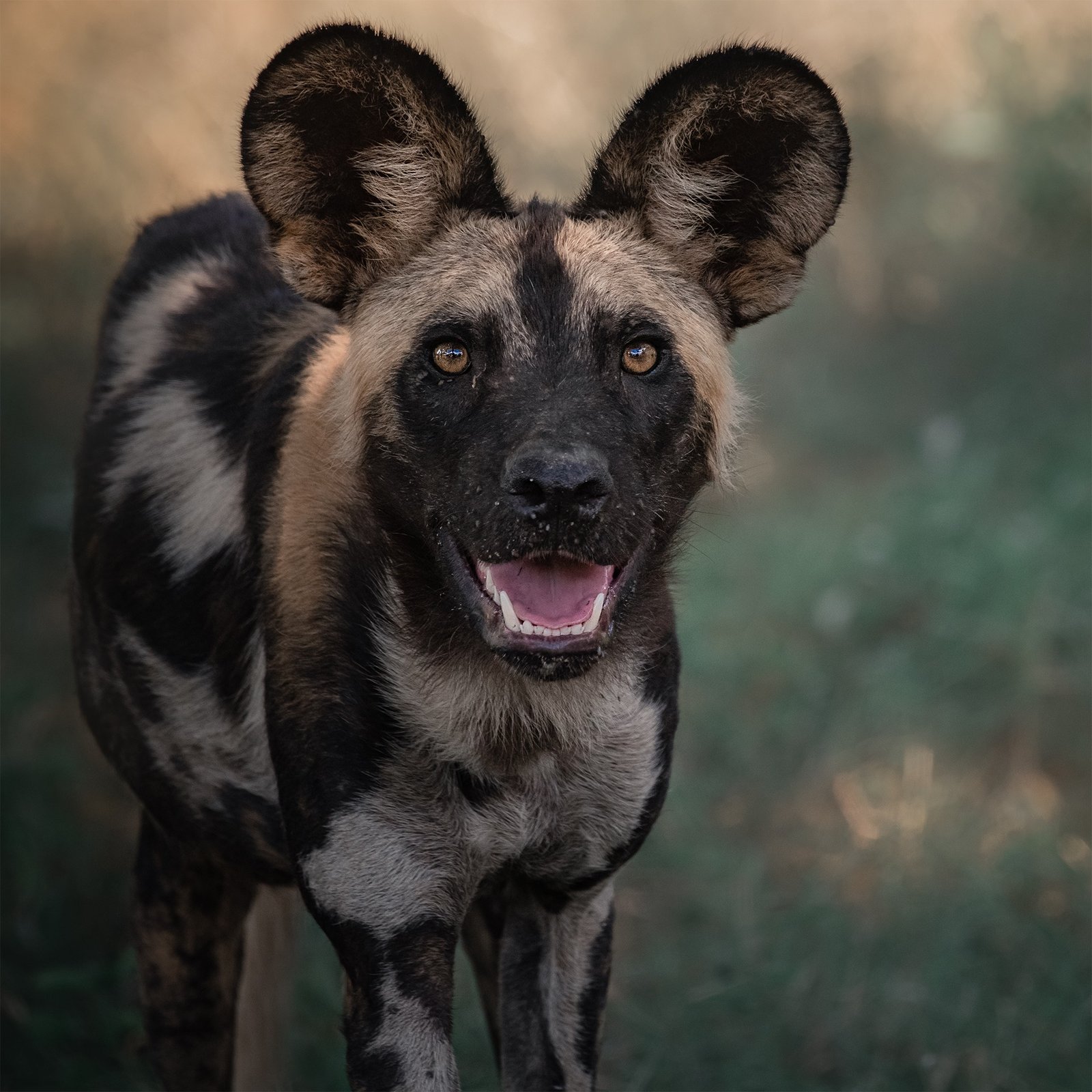 Pick up at 06:00 a.m from the hotel in Zanzibar to the domestic terminal at the airport in stone town.
Flying from Zanzibar to Selous Mtemere at 08:00am with a 15 min. stop over  Dar es Salaam. Landing at Mtemere airstrip around 09:30 am.
Pick up at Selous air strip by our Safari vehicles for a 6 hours game drive lunch will be serve during the game drive with lunch box.
After lunch the game drive continues until the depart time 04:15pm where the flight flies again with touch down at Dar es salaam  and back to Zanzibar around 05:30 pm.
Pick up from the airport in Zanzibar back to the hotel.
Price in USD per person
| | |
| --- | --- |
| Number of people | Amount in USD per person |
| 1 person | Price on request |
| 2 pax | $540 |
| 3 pax | $505 |
| 4 pax | $485 |
| 5 pax | $475 |
| 6 pax | $470 |
If  group of 12 people $390
Price includes: 
-Transfer to hotel and back 
-Round trip flight between Zanzibar and Selous
-Park fees 
-Safari car and professional tour guide 
-Lunch box and drinking water