A journey into the Serengeti wilderness – The calving season
Sima Safari is happy to host you in Tanzania and present the natural treasures of the African wilderness. Wildlife photographer – Atzmon Dagan, will guide and escort this special journey which evolves photography workshop to advanced and beginners as one. It fits for every nature lover who uses a smartphone camera, up to the most sophisticated cameras. 
9 Days of Safari, in the most important and thrilling national parks in northern Tanzania. We'll spend 3 days around Ndutu area( Serengeti) where the majority of the herds are located at this time of the year. That's the place where the action happens. In all of those days, we will look obviously for the big Cats.  We will visit one of the most unique places in the world – Ngorongoro crater. We will visit the beautiful lake Natron area and the Sonjo tribe which lives close by. As well as a visit to the authentic tribes – The Hadzebe indigenous people will allow us to join them for their hunting experience. The trip will take place in an 8 seater jeep, with no more than 4 participants in it.  
Dates :
 27/2/2022-7/3/2022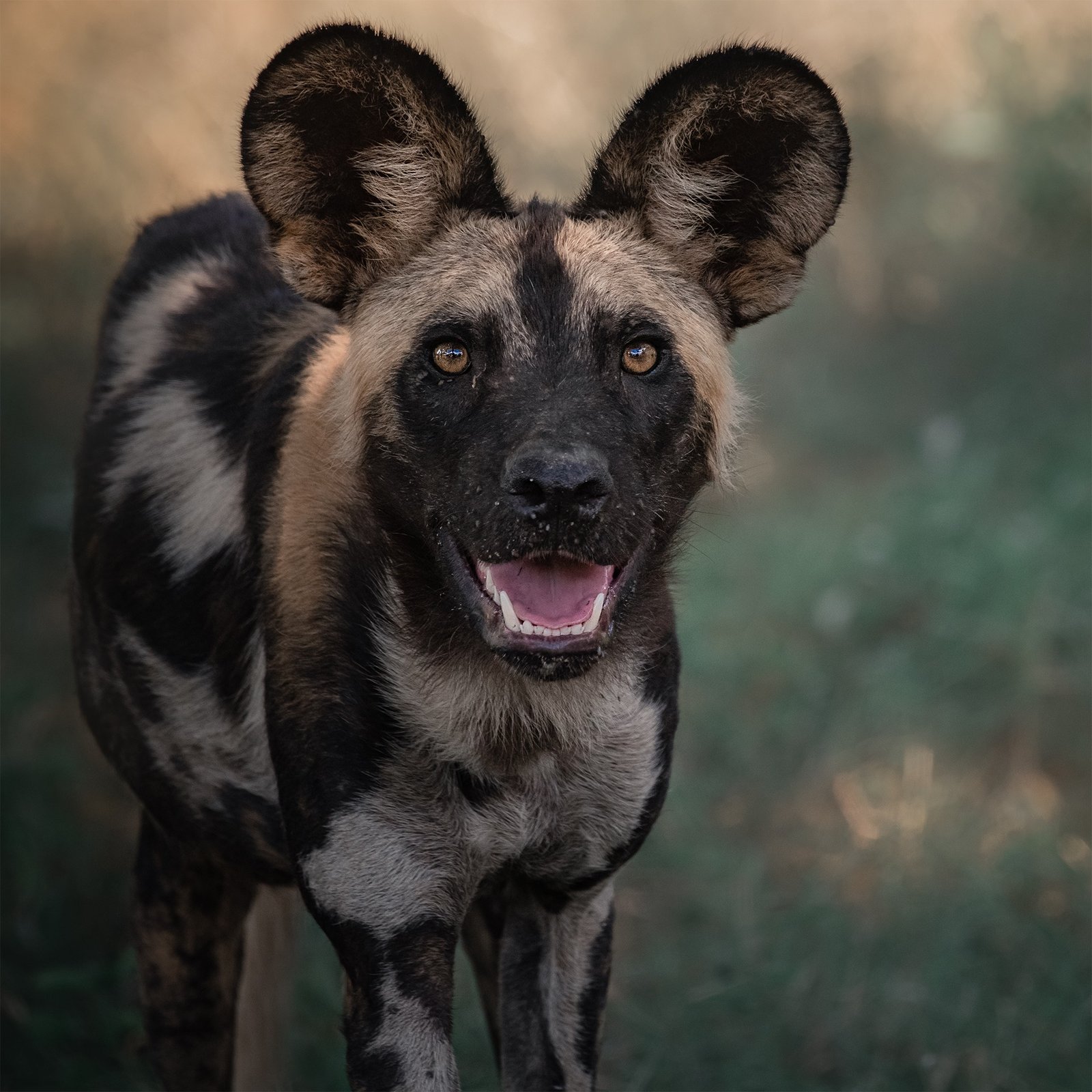 6 Things that we will focus on in this trip
About the guide
Atzmon is a Wildlife, Nature and Extreme photographer which lived and travelled in Africa and Tanzania specifically in recent years. His passion for Nature and Wildlife leads him in his journey. He has abundant experience as a guide, in various kinds of activities. Atzmon specializing in stills photography as well as Videography. Here is part of his work –